Efficiently solve your maintenance and repairs needs online with AllPros
Decades into the digital revolution, homeowners like yourself still manage maintenance and repairs with emails, text messages, phone calls, spread sheets, paper….
Introducing AllPros – one simple and FREE cloud based platform to:
Manage and Organize all your Pro Vendors in One Place
Ask AllPros is a FREE local service that connects you with our Account Specialists to help you find a licensed, insured contractors who work in your area.
ENTER location and description of your service needs

RECEIVE personalized referrals to several great Pros

REVIEW and SELECT
Pros to send you quotes
Intelligent Word-of-Mouth Referral Engine​
AllPros makes better Pro referrals by digitally harnessing:
the trust in word-of-mouth – from people YOU would normally ask in real life
the industry expertise of Pros – because Pros always know the best Pros
Our referral engine pulls together and analyzes who your pros would recommend, who your neighbors use and other trustworthy factors to make personalized pro referrals on demand.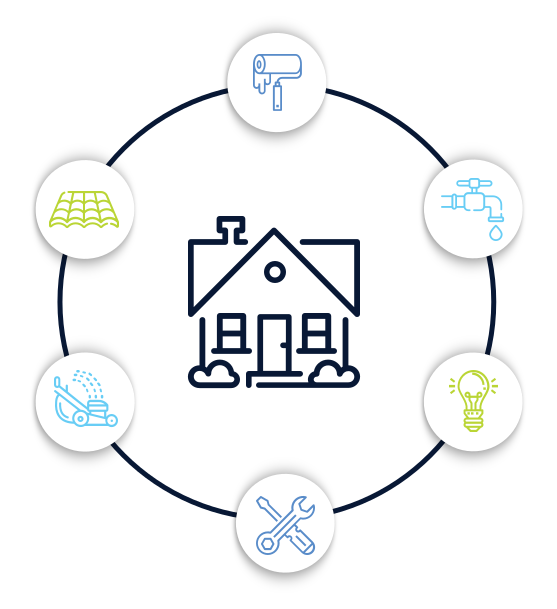 Get on-demand
personalized Pro referrals

One convenient app
to manage all your home service needs and ALL your Pros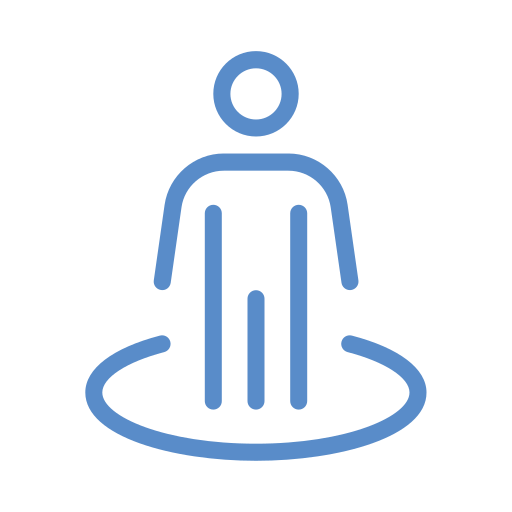 You stay in charge
of which Pros you contact — no unsolicited calls from random Pros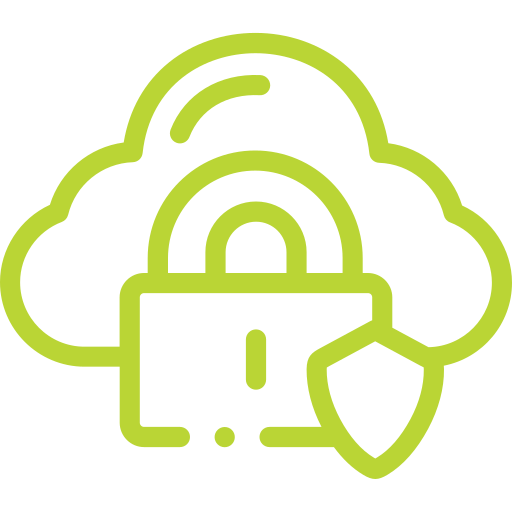 Privacy and security
your info is never shared except as you direct